Suggested Use
We recommend installing 2 units at one site.
Once the 1st TRASH BUSTER reaches its capacity, leave the raw garbage inside the 1st as it is for 2 to 3 years.
Meanwhile, dispose raw garbage into the 2nd TRASH BUSTER.
3 years later, the 2nd will be full, then the 1st will be ready to re-use.
The 1st TRASH BUSTER↓↓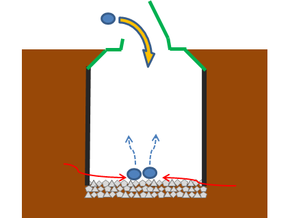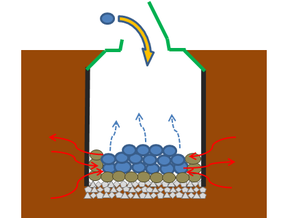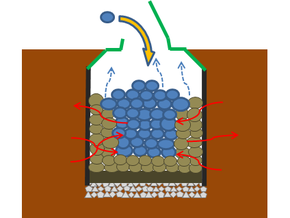 Leave the 1st one as it is↓↓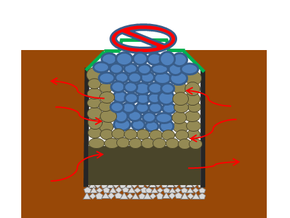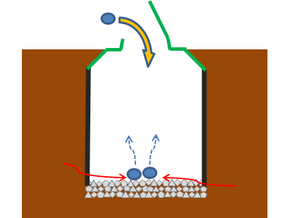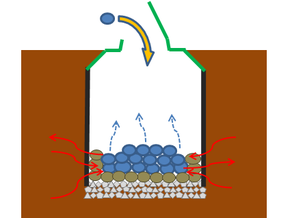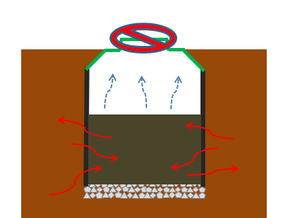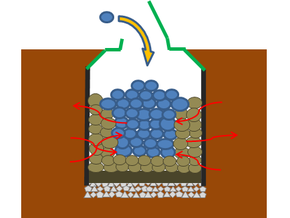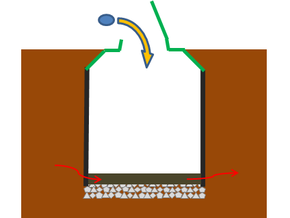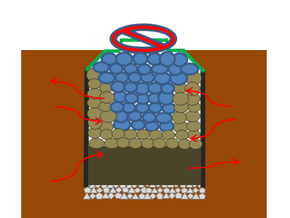 For more information, please contact us;
Email:shindo@futurefront.net